With spring in full force and whale season sticking around until next month, it's normally one of the best times of the year for a trip to The Valley Isle. There are a handful of local markets to explore this month, as well as live music events, and the Lahaina Banyan Tree's 150th birthday party!
For more information or to see the best weekly, monthly, and yearly celebrations, check out our calendar of Upcoming Maui Events.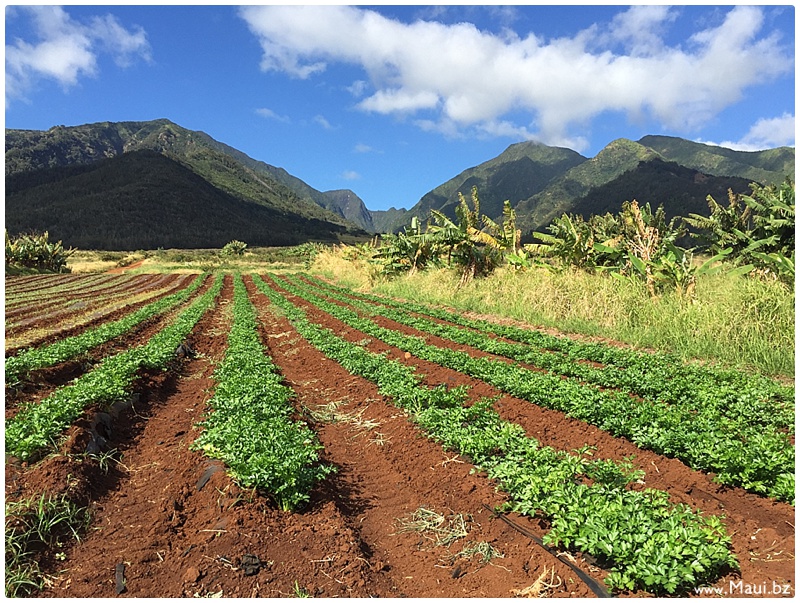 Maui Events April 2023
Live music is still happening around the island, with local musicians jamming almost every night at some of the island's best restaurants. Check out Mana'o Radio's Music2Nite site for a full lineup of Live Music on Maui.
What's Happening on Maui April 2023?
Dates TBD
---